HK-IT is an automatic, non contact fiber endface interferometer for single fiber connector developed by Dimension Technology.HK-ITmeasures geometry parameters by optical interference method. It can measure the parameters of fiber connectors such as radius of curvature, apex offset, and fiber height as well as parameters of bare fiber and bare ferrules. has been tested by Telcordia and proved to be accurate.


HK-IT is a fast and stable interferometer with auto focus and auto centering functions; it is able to increase the test speed and efficiency of measurement in manufacturing. It can generate the report automatically which makes endface traceable.HK-IT is the best friend of fiber connector manufacturing.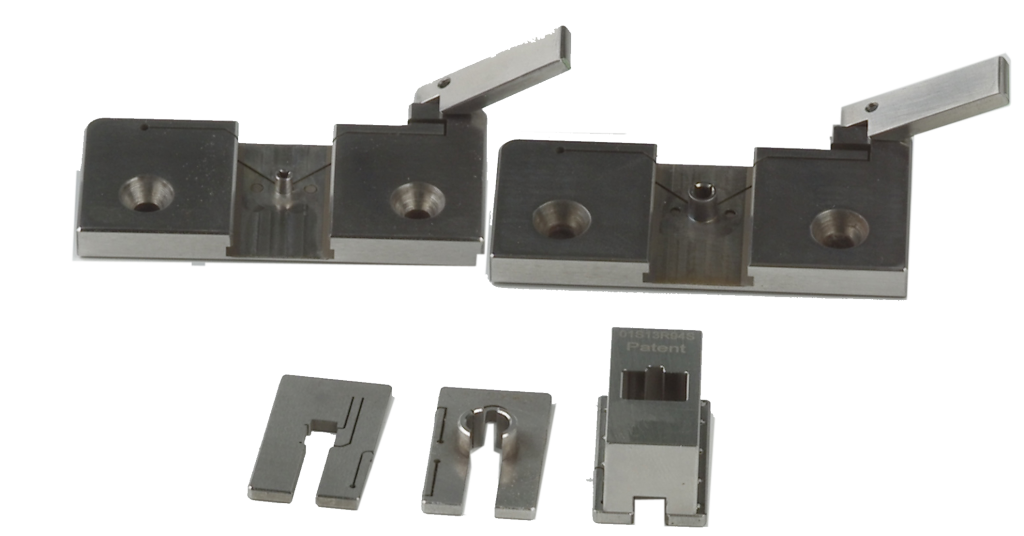 Features
1. Auto focus
2. Auto centering fibers
3. Auto measure mode
4. Need only 1.5s to test one connector
5. Bare fiber and bare ferrule testing
6. Easy PC/APC changing
7. Series of long lasting fixtures provided with system
8. Auto generate data and report in excel format
9. Test by Telcordia

1.Powerful Test Functions
The universal 2.5mm and 1.25mm fixtures equipped with BINNA are able to test most kinds of connectors.2.5mm fixtures are able to test connectors such as FC/PC, SC/PC, ST/PC, E2000/PC, DIN, FC/APC, SC/AP. 1.25mm fixtures are able to test connectors such as LC/PC, MU/PC, LC/APC. No need to change fixtures or calibration in APC/PC conversion, you only need change the angle of the platform.
2. Auto Centering
The newly designed fixture and software provide high precision, you can just click the "CenterImage" button to centering the fiber other than adjust the position by hand.

3. Auto Focus
HK-IT has Auto Focus function and doesn't need to adjust the focus manually. You just need to click the "Measure" button to finish the measuring sequence.

HK-ITalso provides manual control function in the software.
4 Bare Ferrule Measurement
Measuring Radius of Curvature(ROC)、Apex Offset and Roughness (Ferrule Ra and Ferrule Rq).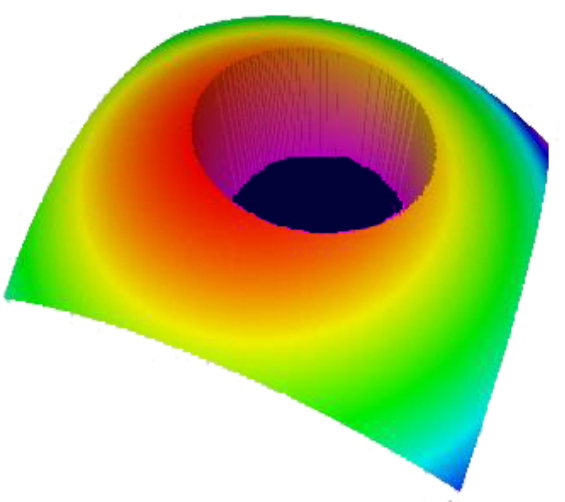 5 Bare Fiber Measurement
6 Flat Measurement
Parameter